10 photo examples, how to transform with makeup
Makeup better than any plastic surgeon can change the shape of the eyes, nose, highlight the cheekbones and make the chin more sharp. All this is real, as evidenced by professional makeup artists working with a variety of girls.
Professional makeup artists declare that they perceive a person's face as a canvas on which they paint a picture. It is quite understandable comparison, because with the help of various makeup techniques, you can change the appearance beyond recognition. This is really sure by looking at the photo with the work of makeup artist Samer Khouzami, where you can see what the girl was before makeup and what was after.
1. Bags and bruises under the eyes – not a problem if you know how to properly do makeup.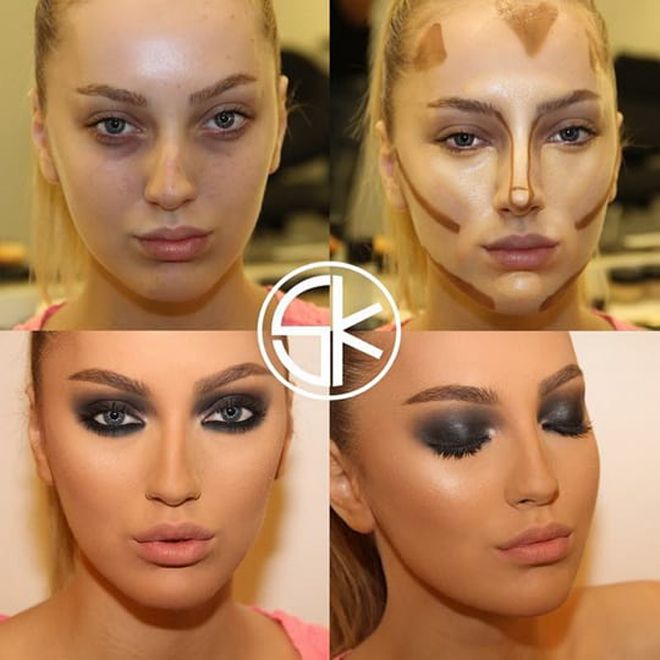 2. With this makeup, every girl can feel like a supermodel.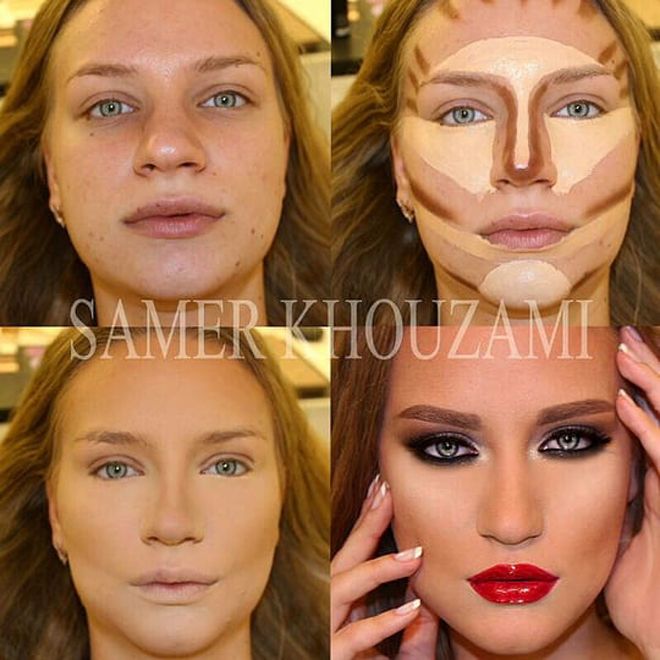 3. A great example of how using a proper make-up can make your nose visually thinner.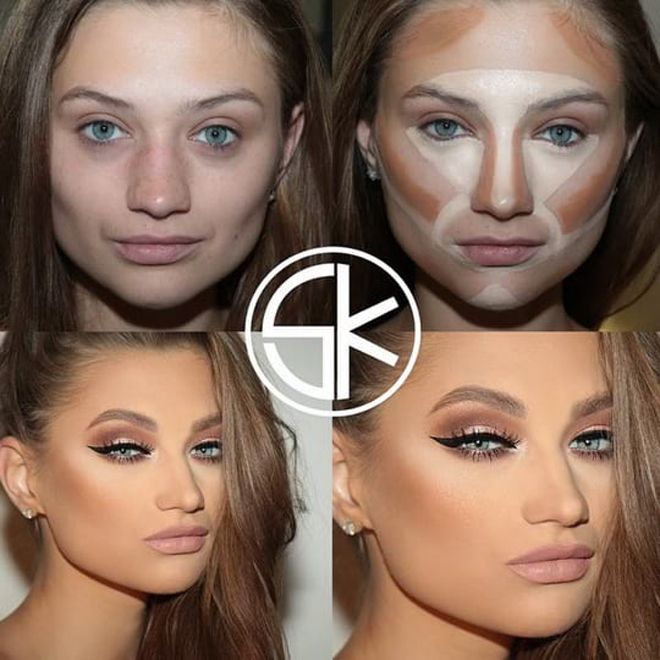 4. This photo shows how important it is to properly emphasize the cheekbones.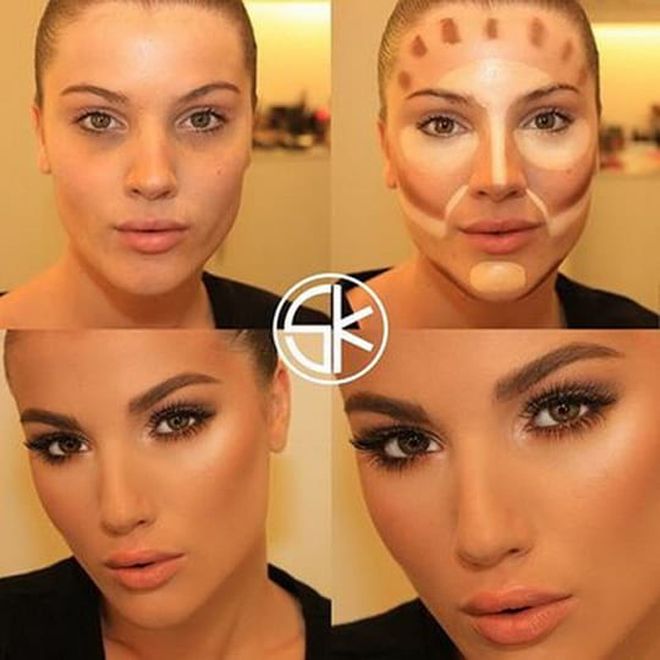 5. All in all – the correct contouring and the suitable foundation, and in front of you – a Hollywood star.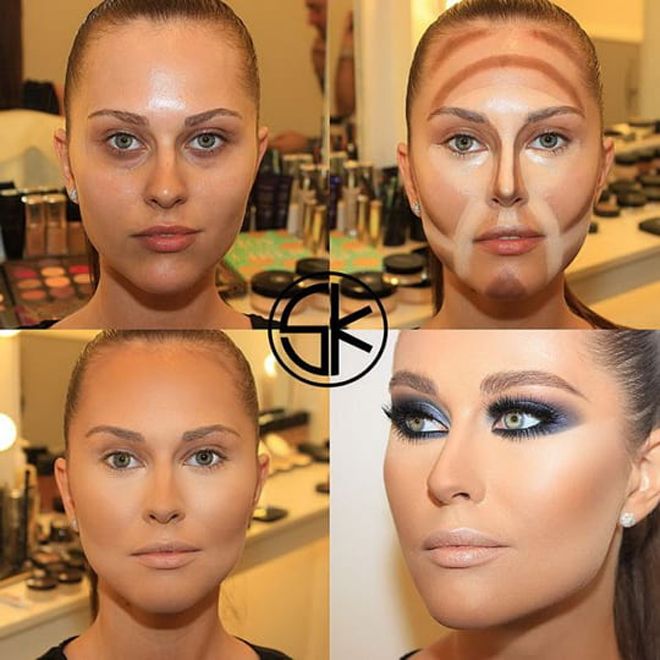 6. Here not only the right tone deserves admiration, but also incredible visage, like that of oriental beauties.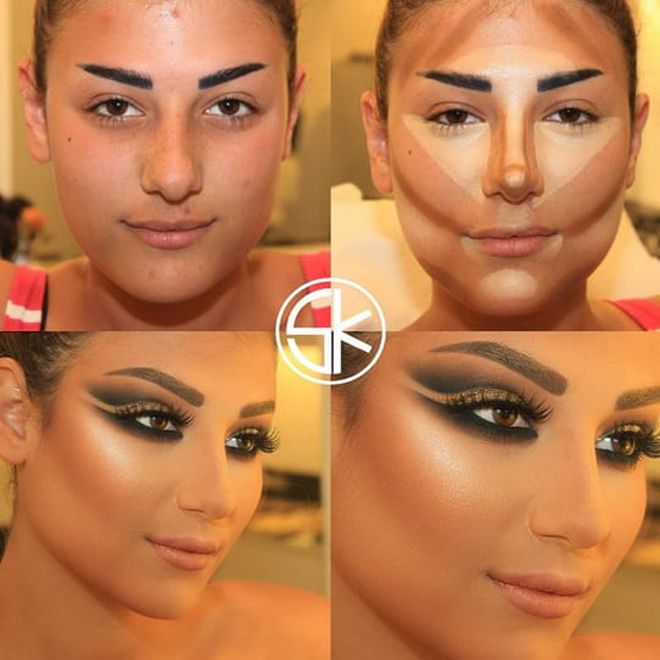 7. It is worth noting that eyelashes, which emphasize the beauty of the eyes, are of great importance in the image.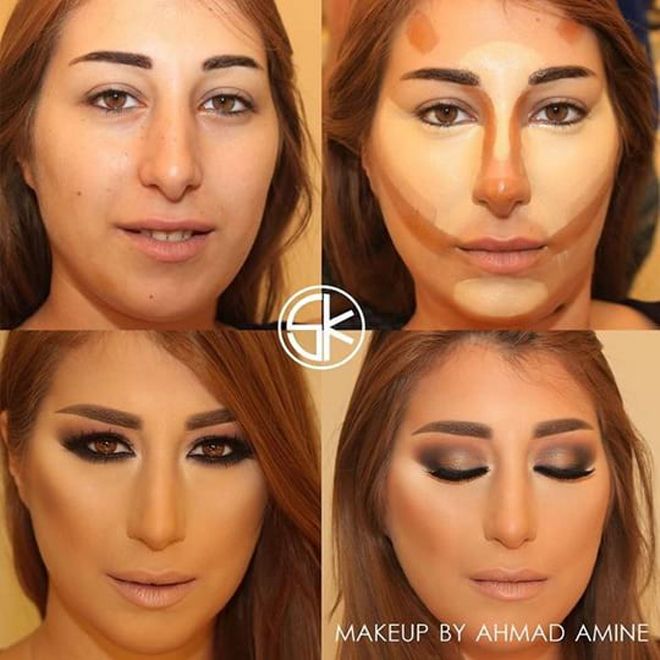 8. To lose weight, it is not necessary to diet, the main thing is to properly sculpture the face.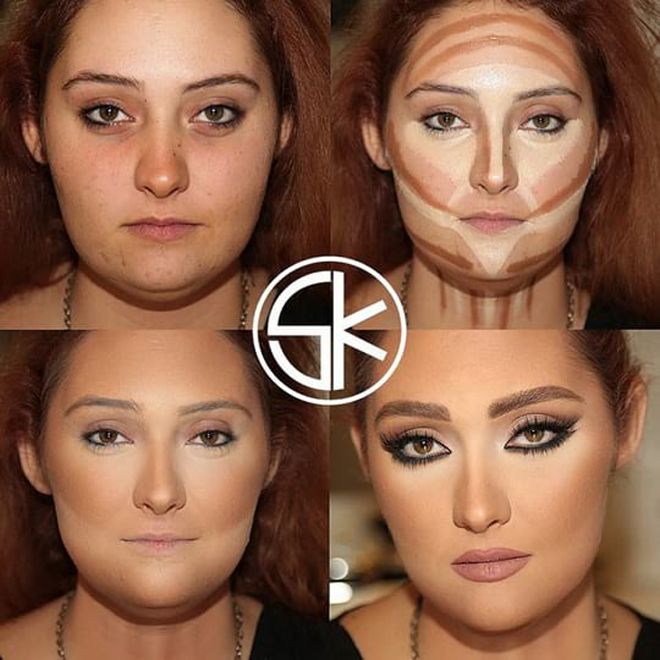 9. It is hard to believe that this is one and the same person, but that's the way it is, because a real professional was working.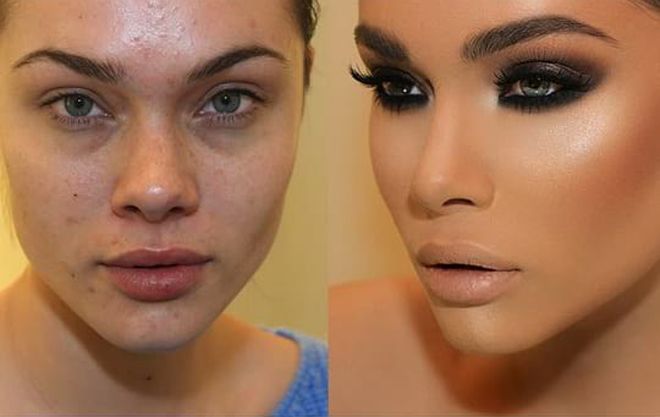 10. After such transformations, it becomes clear the origin of jokes about girls washing their makeup.